601 BOURKE ST, MELBOURNE, VICTORIA 3000, QLD
A relaxed and refined collection of harmoniously designed bay residences where amenity and modern living unite in a sea ambience.
Walbury Road Upper in Essex 14, Green Sand
131 Level Residence minimally impacts the environment by utilizing recycled building materials and a large 20Kw solar system for power generation. Incorporating passive design techniques, each dwelling efficiently regulates ambient temperature, significantly reducing heating and cooling costs.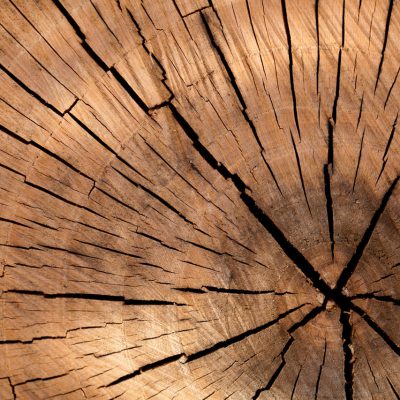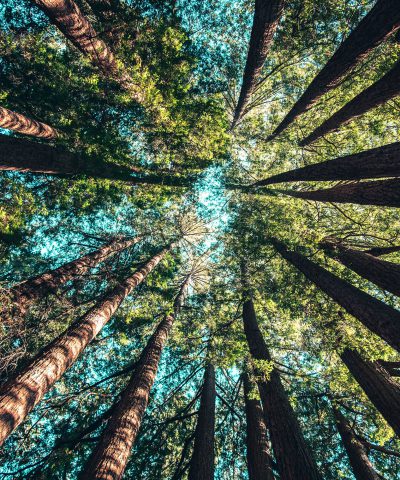 There'll be plots for edible gardens and dedicated places for composting your waste. 131 Level Residence is serious about being environmentally conscious and empowers the community to lower its carbon footprint.